The Evolution of a Designer
As a designer, I have been adapting to the social, economic, political, and technological environment for fifty-one years.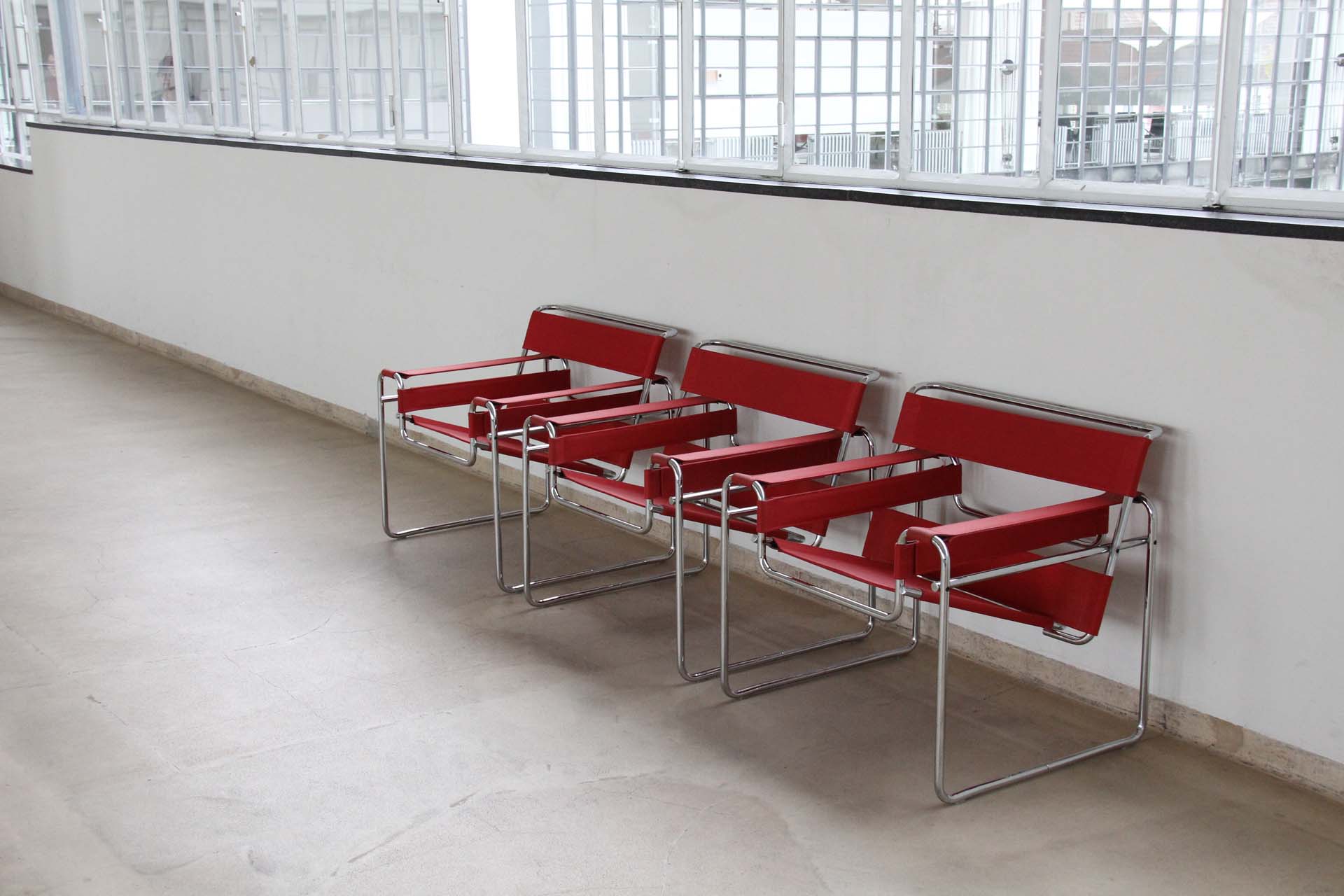 Stephen Bau, a brief biography
TL;DR: I work as a mentor for UX Academy at Designlab.
As a designer, I have been adapting to the social, economic, political, and technological environment for fifty-one years. The first dozen years as a child involved acclimatizing to Canadian culture within close proximity to the American evangelical Christian influences that dominated our ideas, emotions, and behaviours. The following four decades have involved an immersion into design culture through school, work, and community engagement.
Graphic Design Student
I have been exploring art and design since I was in junior high. Through high school, I had the opportunity to experience phototypesetting, darkroom photography, process camera operation, letterpress, offset printing, screen printing, and airbrush illustration.
I took a two-year diploma in graphic design at a local community college from 1986 to 1988.
Junior Graphic Designer
Working as a designer since 1988, I have been able to witness many changes, since the days we did everything by hand, using chemically-based photographic processes in combination with phototypesetting and mechanical methods of image creation and reproduction.
During my two years as a junior designer at Doug Fleming Graphics, a design studio in Vancouver, I led the effort to transform the company to Apple Macintosh-based hardware and software. While I witnessed first-hand the transformation of the graphic design industry by digital tools, I also saw many people losing their jobs because of technological change. I realized that I would need to find ways to adapt to these changes to be able to make a contribution to the design industry.
Freelance Designer
In 1991, I left Fleming Design to start a freelance graphic design business, Bauhouse Visual Communications.
Communications Undergraduate Student
Between 1993 to 1994, I explored a couple years of university undergraduate studies in fine arts and communications, becoming acquainted with Marshall McLuhan, Walter Ong, Jacques Ellul, and Neil Postman.
Art Director
For seven years, I was a graphic designer and art director in a small design studio where we focused on branding, advertising, marketing, packaging, and corporate communications.
Inhouse Graphic Designer
As a graphic designer for a small non-profit organization, I created the brand, print collateral, magazines, websites, and other digital media. At the same time, I was working as a freelance designer, building brands and creating print and digital design work for local businesses.
Lead Designer
I worked for Domain7, a small web development company (about a dozen people) and was part of its evolution into a web agency (about 40 to 50 people) known for leading the shift to responsive web design, with a particular focus on higher education sites. The agency currently focuses on digital transformation.
Speaker
In 2011, on behalf of Domain7, I led a client workshop in Vancouver: Designing & Building for the Mobile Web. I advocated for design, web standards and innovation in the organization's approach to business processes and the web, and it was my mission to make responsive web design a standard that led to projects such as Regent College and my work as design lead on the Claremont McKenna College redesign.
One of the highlights of my work with Domain7 was my participation in the Symphony CMS community, and my trip to Germany in 2011 to visit the Bauhaus Archive in Berlin, the Bauhaus Building in Dessau, and Bauhaus University in Weimar.
Design Educator
In 2013, I left the agency to pursue work with open source web development, teaching design at the University of the Fraser Valley, and serving as VP of Web on the National Executive of the Graphic Designers of Canada.
Social Entrepreneur
In 2014, I collaborated with local artists in a project to crowdfund the publication of a 250-page book on local artists, creatives, and innovators.
Founder, Design Director
In 2015, I formed a corporation, BLDRS Collective Inc. with the intention of building leaders to design a resilient society.
I created a website to replace the legacy Run for Water sites that integrates content into a simplified design and user experience for the story-driven site and for the event site to connect people to services for email subscriptions, videos, photos, educational information, event registration, volunteers, campaigns and donations, using a static site generator and API-based content management system.
Full-Stack Developer
I worked on adding to my skills as a full-stack developer through freeCodeCamp, earning certifications for JavaScript Algorithms and Data Structures, Front End Libraries, and APIs and Microservices.
Front end development experiments included designs for a tribute to Buckminster Fuller, Bridge of Death survey form (homage to Monty Python), calculator, quote machine, Markdown previewer, Pomodoro clock, drum machine, Cryptex, site navigation, Unsplash gallery, and cryptocurrency wallet for an application to Symetria.
UX Design Mentor
In 2018, while teaching Digital Design Media and Interactive Design at the University of the Fraser Valley, I began work as a UX Academy mentor with Designlab.
I have been participating as a mentor at the GDC Connect UX Workshops.
UX Basic and Research Workshop - 25th August 2018
Rapid Prototyping Workshop - 8th September 2018
Usability Testing Workshop - 24th November 2018
Accessibility: Designing for Visual Impairments - 13th July, 2019
Service Design - 14th September, 2019
Front-End Developer
This year, I have also been working as a front-end developer, collaborating with a local team including the founder, a UX designer, and a web developer. At the end of August, we launched ReadAmp, a marketing leadership site curating books and podcasts.
Design Writer
Since the end of 2016, I have been writing about the evolution of culture, design, and technology, exploring how we imagine, design, and build the future together.
I continue to write about design and education.
I wrote an article to celebrate the 100th anniversary of the Bauhaus to share with the Bauhaus Movement.
I am travelling to San Francisco from October 14 to 21. I plan to attend the JAMstack Conference in San Francisco from October 16 to 18.
On October 19, I have been invited by one of my Designlab students to meet up with the UX Wizards of the South Bay to share some ideas about the Bauhaus and the evolution of design.
Social Architect
I am working on building a site about design influences and the influence of design, hoping to build a library of resources for reimagining our social architecture.
My intention is to build a community to engage in the original vision of the Bauhaus: to remake society. The focus of the Bauhaus was to build the modern world by reimagining its physical structure. The builders collective is about rebuilding the modern world by reimagining its metaphysical structure.
The focus is on Resilience, acknowledging the unintended consequences of design and creating greater capacity to think about the long-term impact and implications of the things that we design, understanding that architecture is ideology made manifest, design is the representation of ideas, and media are extensions of who we are.
"Architecture is an interesting metaphor for algorithms and the construction of digital space. When we think about the way that our physical infrastructure reflects and reproduces all kinds of values and assumptions, we could also take that lens and apply it to the digital world."
With that intention, I founded the BLDRS Collective to build leaders to design a resilient society.
This is a prototype of the site for BLDRS Collective, currently a work-in-progress.
I have been exploring the role of education in helping designers better understand their role in reimagining our social architecture.
Product Designer
I have been thinking about one of the challenges that my students face when building a portfolio of UX design case studies. I came across an open source design created by a husband and wife team, and I have been wondering about the possibility of integrating the JAMstack approach—built with Vue.js, Nuxt, GitHub, and Netlify—with Netlify CMS as a way to create an open source tool for building case studies for UX designers.
Last year, I began exploring the possibility of working on a product design for a minimalist journaling system, conceived by Michal Korzonek, that could be an alternative to social media platforms, the attention economy and surveillance capitalism. The idea was to tap into the movement for a decentralized web through blockchain technologies such as Blockstack.
Join Our Community
Explore how we can imagine, design, and build the future together.
Since August of 2018, I have been working as a mentor to help people who are actively seeking a shift in their careers as they learn user experience design. Through UX Academy, Designlab is training the next generation of designers.