Finding that Resilience
You have to be resilient if you want to produce your own art in Canada.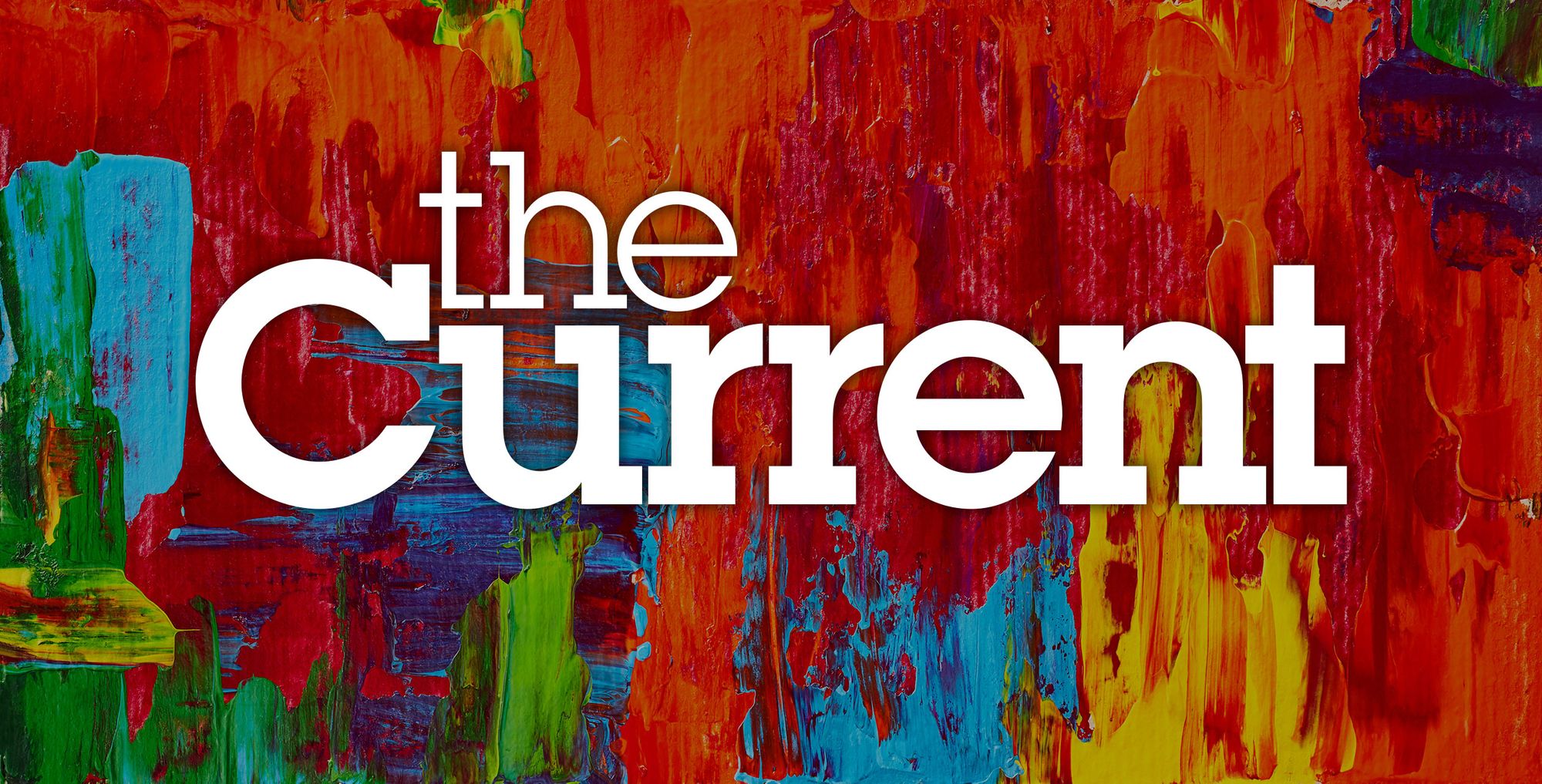 "I love resilient. I think that's everything if you want to produce your own art in Canada. I think you have to be resilient and obviously you have to be so passionate and so excited about what you're doing. It's totally finding that resilience and finding the space to grow and insisting on finding space to grow."
That was what I was listening to yesterday on CBC's The Current as they were discussing the indie opera scene in Canada.
The Current
Indie opera is enticing newcomers, but is it enough to keep the genre relevant?
Guests: Miriam Khalil, Lidsay Connolly, Lydia Perovic
You know thinking about the state of opera in Canada, maybe the best way to describe it is fragile but resilient. It's actually a big sector that's a lot of companies of very different sizes. I think that's a lot of temptation to produce great art and really highlight the best home-grown artists, of which we have so many in Canada. The fragile part of it really comes in through the funding model of sustainability especially for large scale opera. In Toronto we have seen the beautiful and really exciting emergence in the opera scene over the last 10 years and those companies do wonderful and very interesting work.
— Alexander Neath, General Director, Canadian Opera Company
(16:33)