GDC Connect
Future-proof your career with GDC Connect, a new professional development program for GDC BC.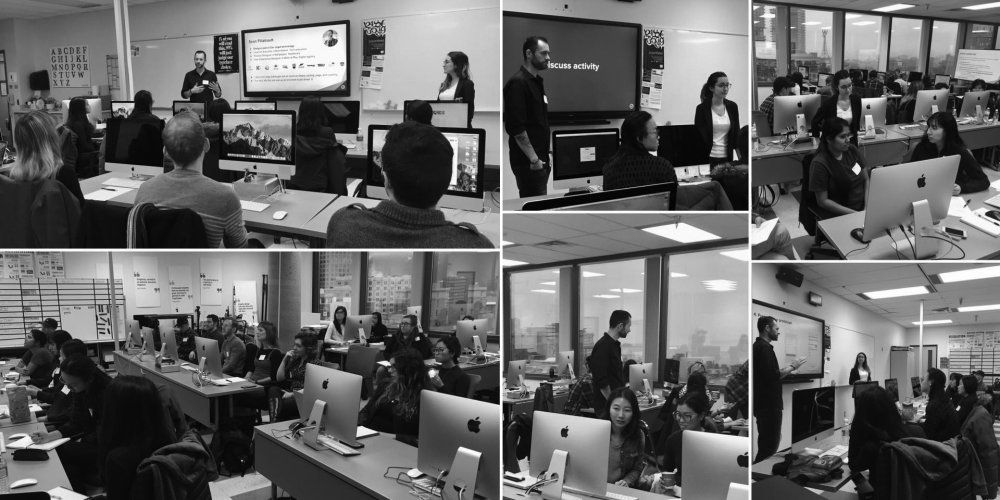 If you have been in the design profession for a while, you may have noticed that demand for designers has shifted to user experience design. The Graphic Designers of Canada have also become aware of the shift and have recently added UX design workshops to their roster of events.
Future-proof your Career with GDC Connect
A New Professional Development Program for GDC BC
As the design profession evolves, the multiple career paths in our industry present a dizzying array of options. Whether new to the design industry or part of it for some time; designers know that transition, and their ability to adapt to change, is essential to their livelihood. The circumstances in which one does their work can also change over the course of a career - some designers may move from freelance to agency, generalist to specialist, and back again. Whether you work in print, web, creative direction or UX, the GDC wants to help you develop adaptable skills for your future.