Mobile Web Workshop
Ethan Marcotte helped launch the Boston Globe's responsive web site the same week that we presented our Mobile Web workshop.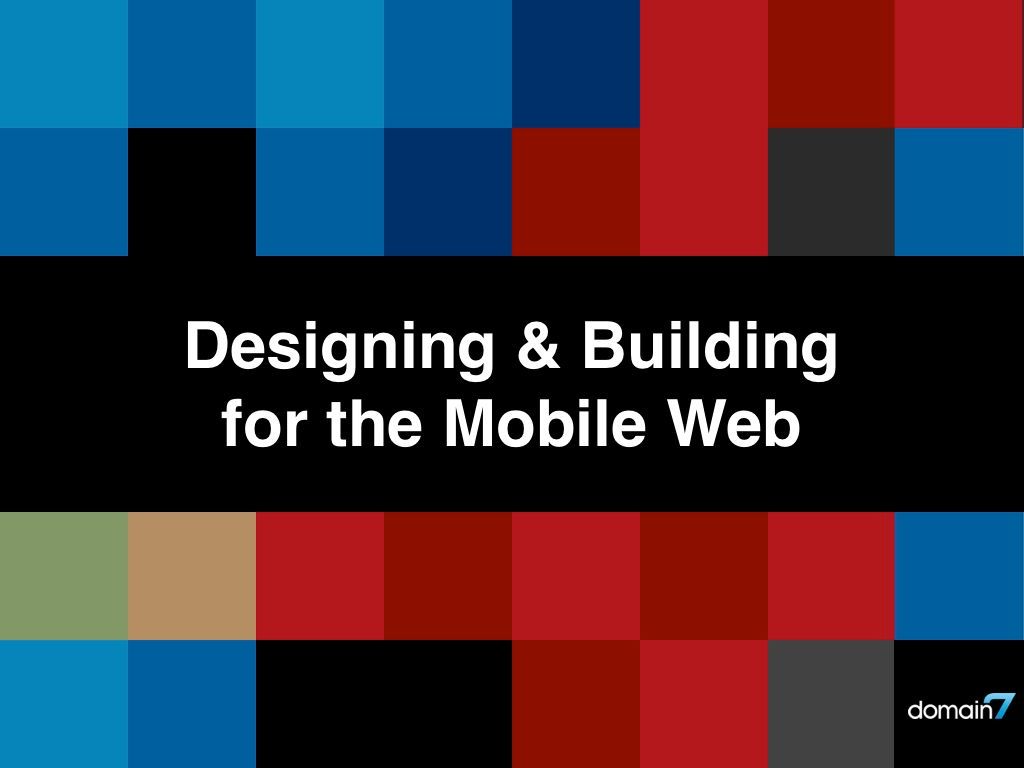 Attending An Event Apart conference in Seattle, Web Directions and a Symphony Symposium in London would open up conversation about content strategy and responsive web design.
This led to the opportunity to offer a workshop for our clients and partners on the evolving need to focus on the emergence of mobile as the first area of research, design, and implementation as markets shifted to smart phones as the primary devices for accessing internet data and content, either through apps or through websites that could adapt or respond to different viewport sizes.
Fortunately for us, Ethan Marcotte helped launch the Boston Globe's responsive web site the same week that we presented our Mobile Web workshop, definitively setting Domain7 apart from the competition as an organization that was leading the way with responsive web design.
I also had the privilege of presenting this talk at the Symphony Symposium in Cologne, Germany. Photos on Flickr.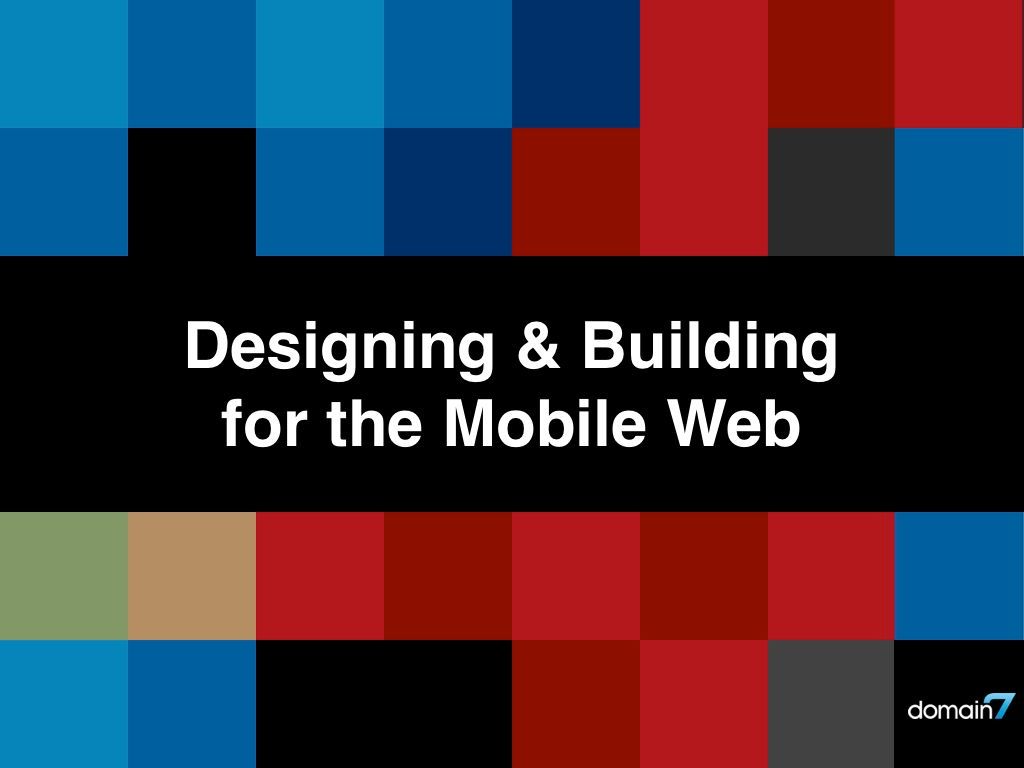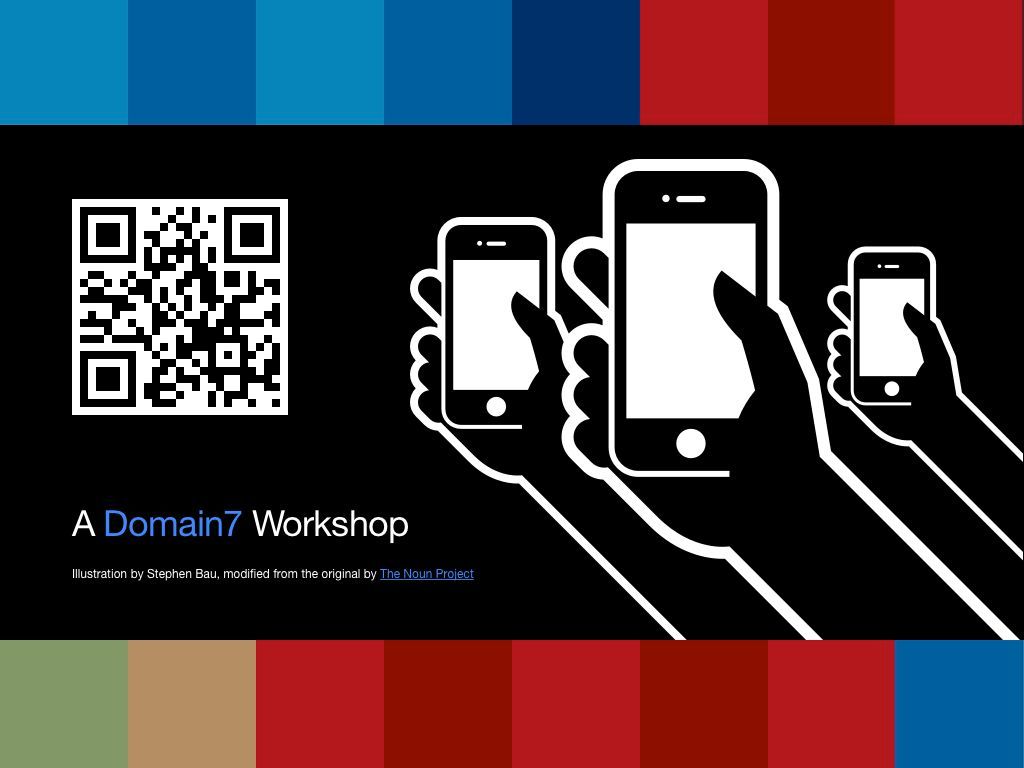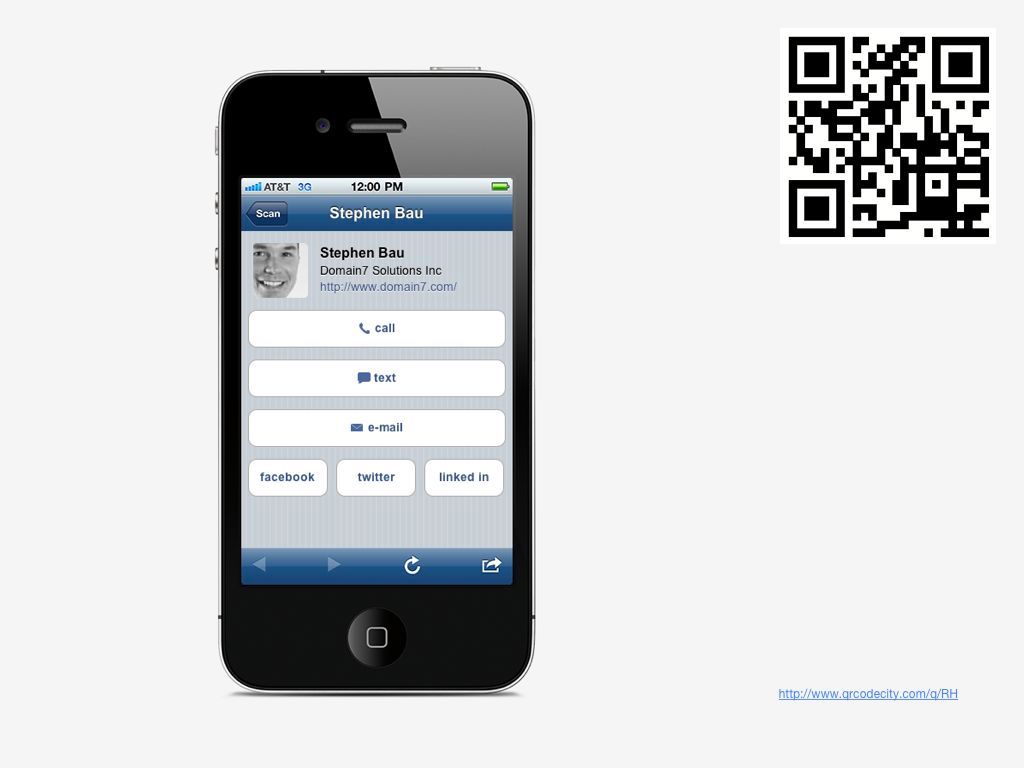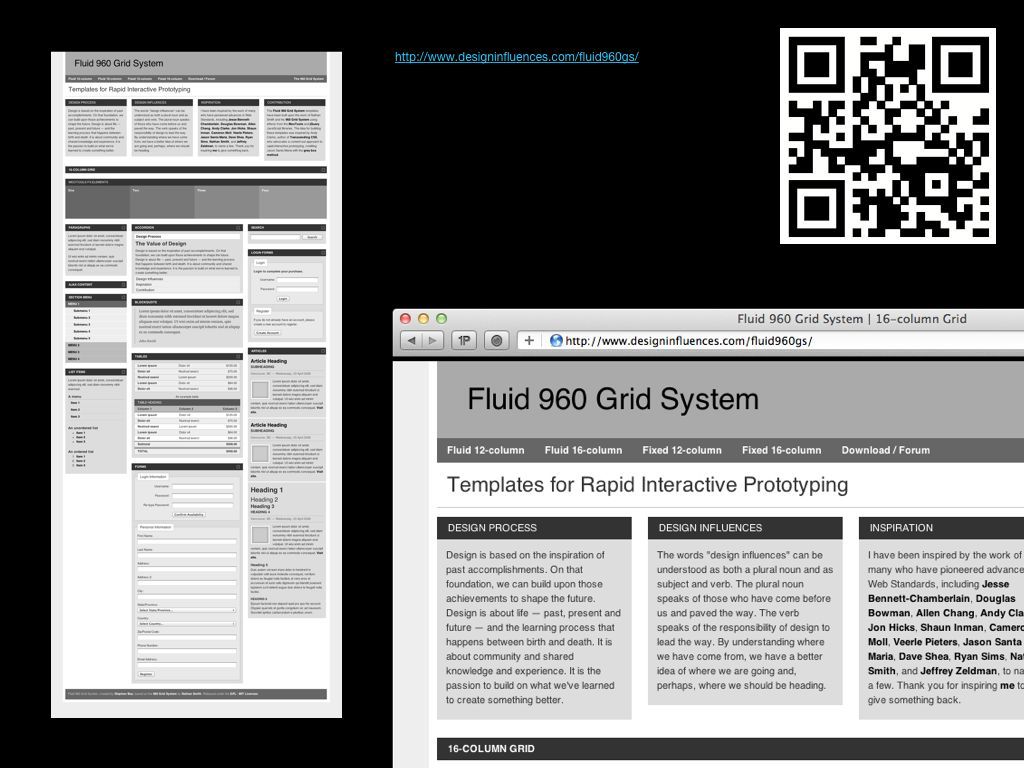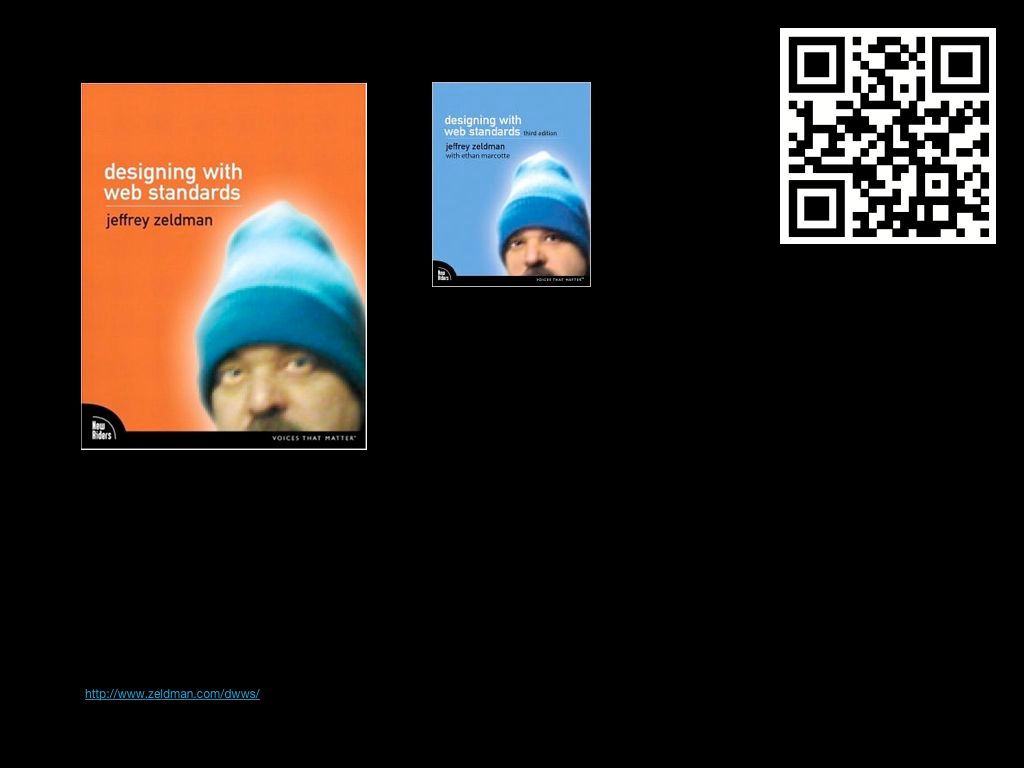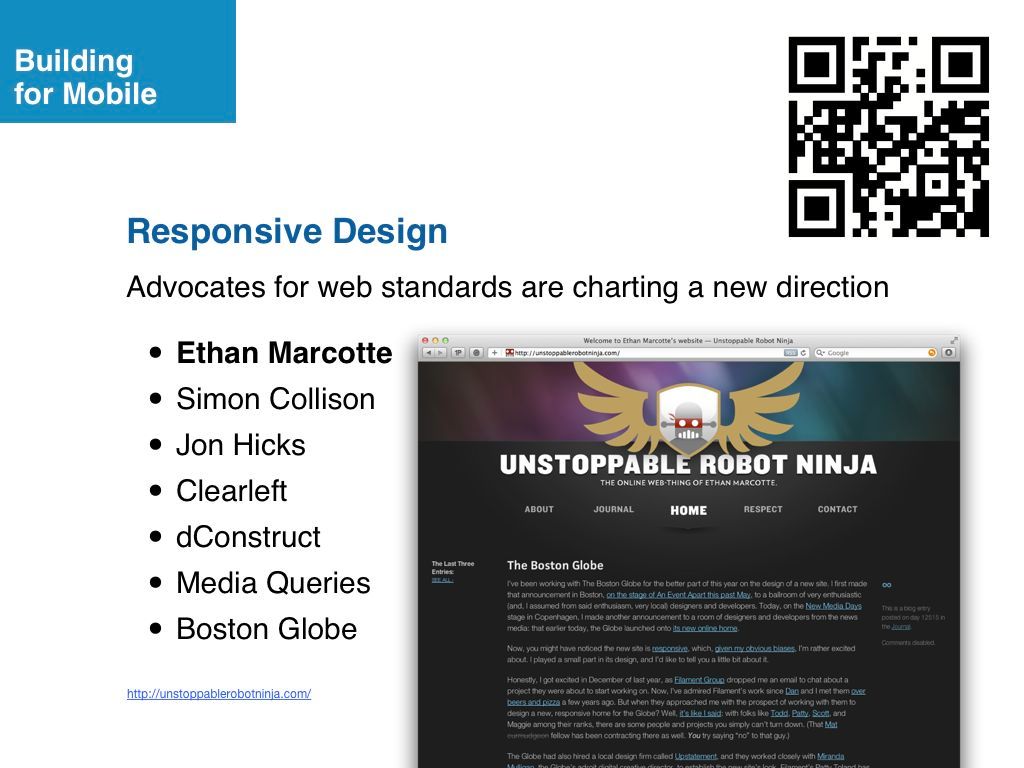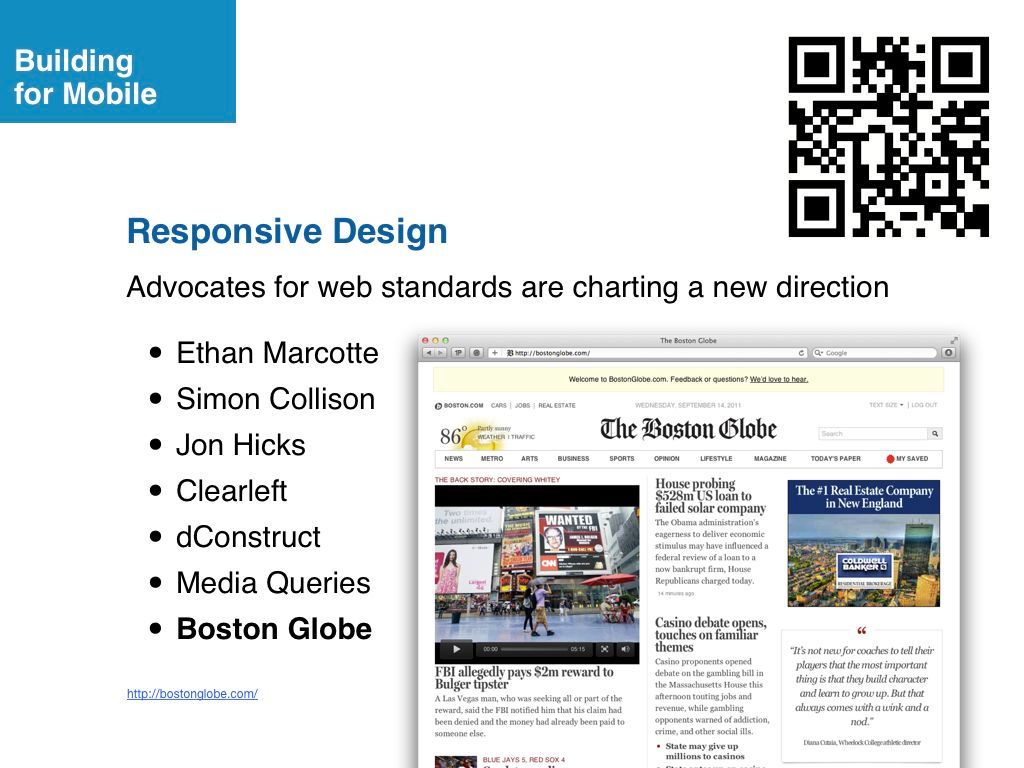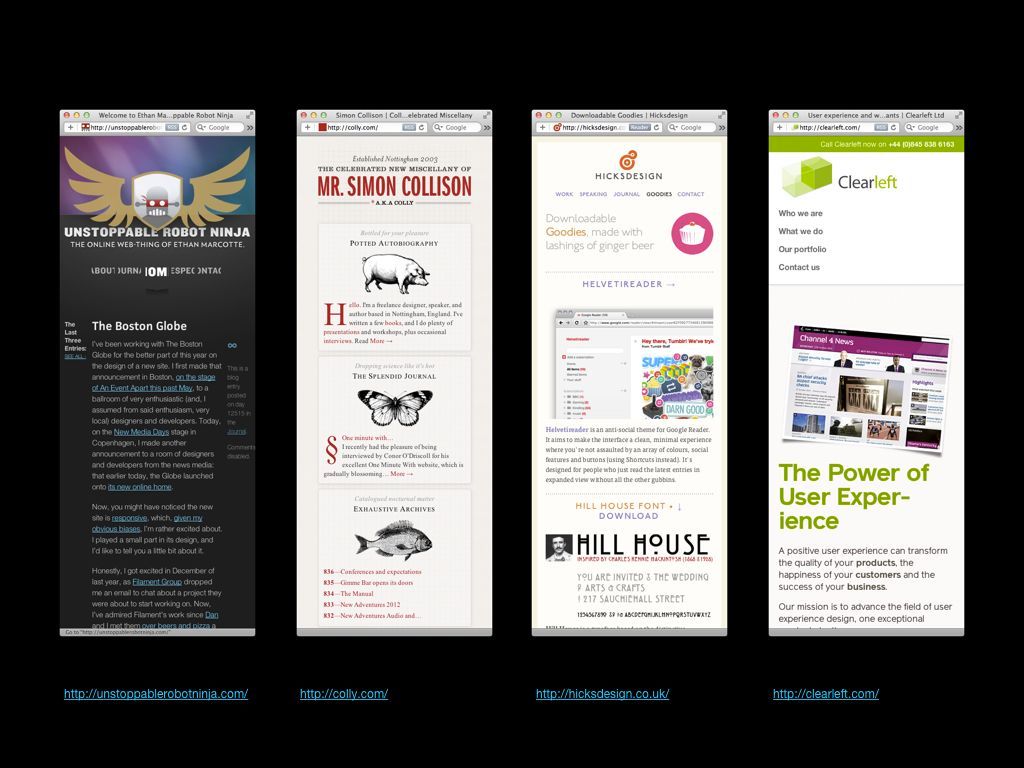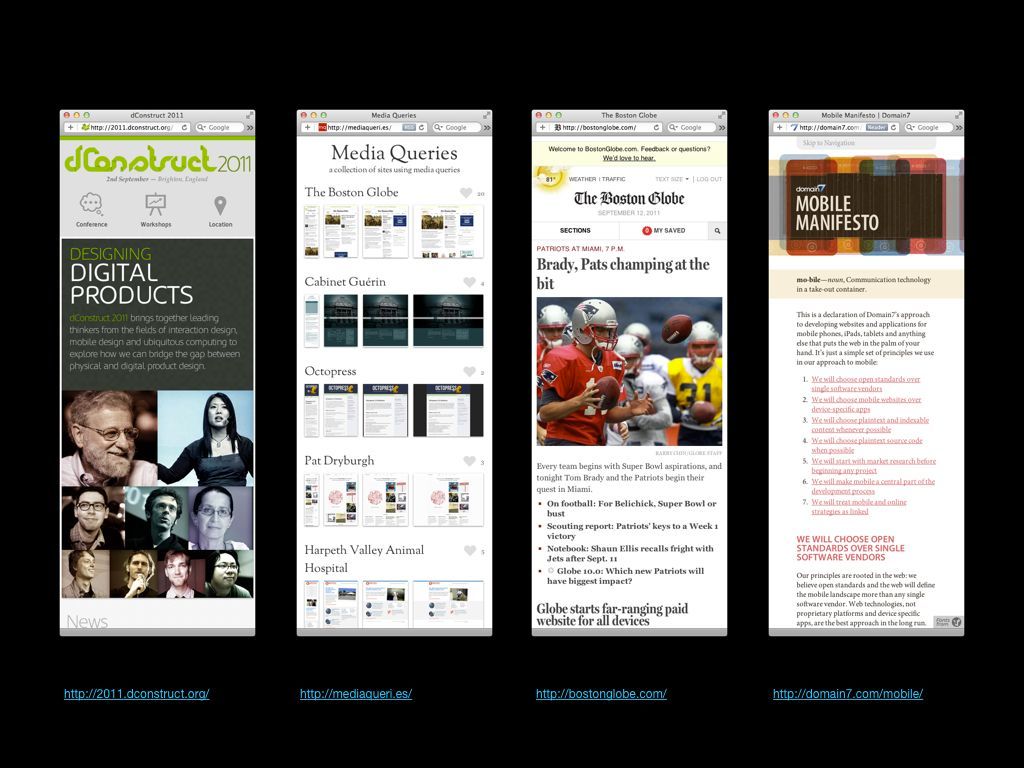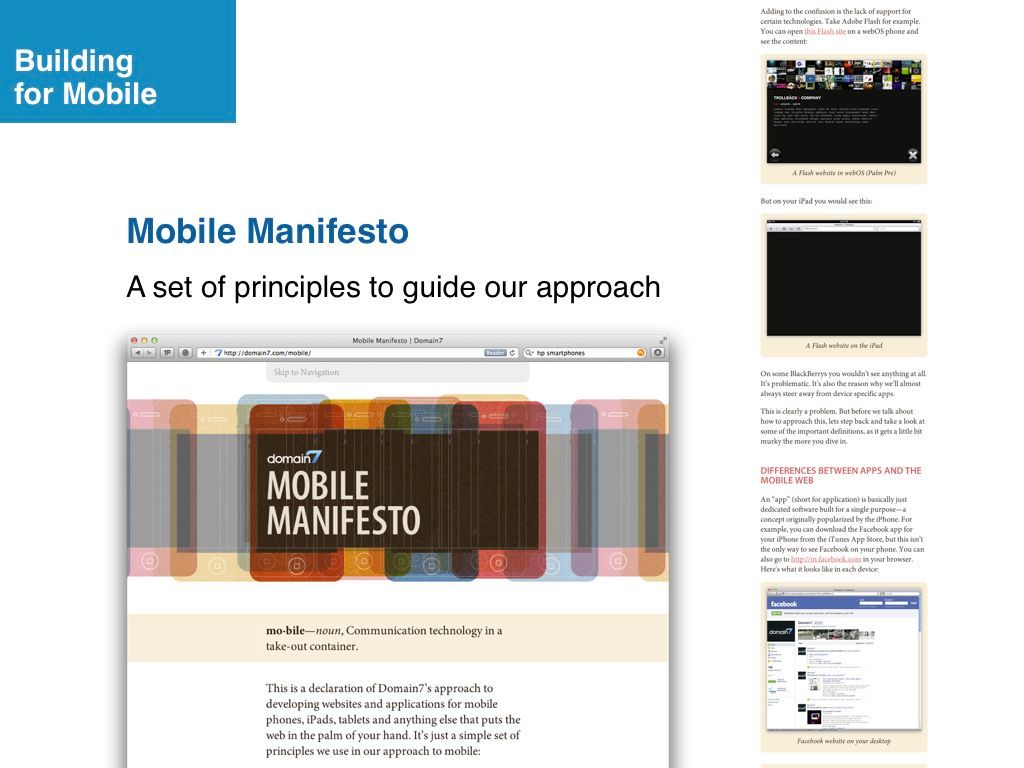 A Transit Map of the Mobile Web
To clearly communicate the benefits of responsive web design, I created a transit map of the mobile web, indicating in red the costly and time-intensive routes to take when developing individual apps for each of the destination devices.
In contrast, the green routes use the same basic technologies to deliver content to all destinations using web standards and web accessibility guidelines to create once and publish everywhere (COPE).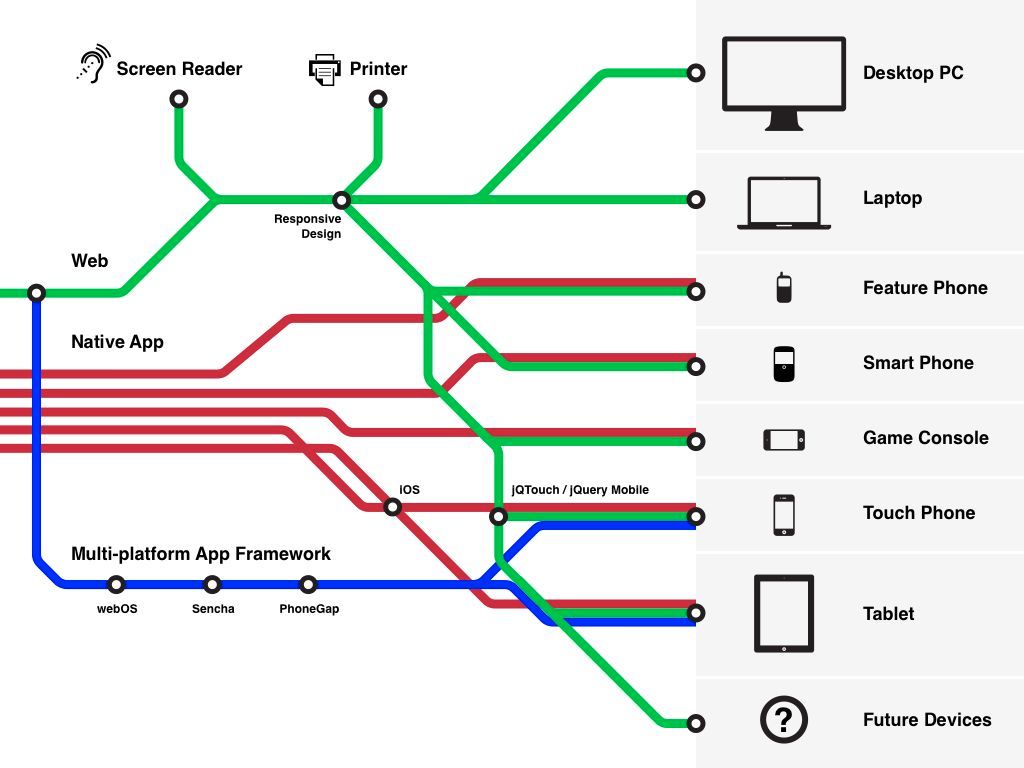 The full slide deck can be viewed on Behance or on SlideShare: Designing & Building for the Mobile Web.
---
The Announcement
This fall we're excited to launch the first in what we hope will be an ongoing series of workshops for our clients, partners and friends. They're our way of sharing some of the great tools and thinking coming out of our talented team.
First up, we tackle the mobile web!
At Domain7, we see mobile strategy as an indispensable part of any digital marketing plan. And it's only going to keep climbing as the leader in content delivery as use/interactivity demands increase.
Thankfully, our very own Stephen Bau is leading a fresh charge in the web industry through his involvement with Symphony CMS and using Symphony to design mobile-centric websites.
This 3-hour workshop is geared toward web enthusiasts who want to understand the potential of mobile and tangible ways to implement mobile strategies.
Session Topics
Importance and priority of HTML standards
Industry trends and theories about the future of mobile web
Designing and delivering to the mobile browser
The role of content for mobile
Case studies on XML/XSLT and Symphony
The essentials
September 15, 2011
10am–1pm
two-hour session followed by lunch Q&A
$100, includes lunch
---
The workshop opened the door for responsive web design projects for higher education sites, such as Regent College and Claremont McKenna College, that became the foundation for the reputation that Domain7 has developed as a design-centred organization with a focus on digital transformation.